찬양사역
It is our Privilege and Duty to worship Him.
하나님을 예배하는 것은 모든 그리스도인의 특권이고 의무입니다.
With our Praise and Worship Ministry at New Hope, we seek to lead and minister the congregation by ushering them into the presence of God. We use music as our tool in Praising and worshiping our living God.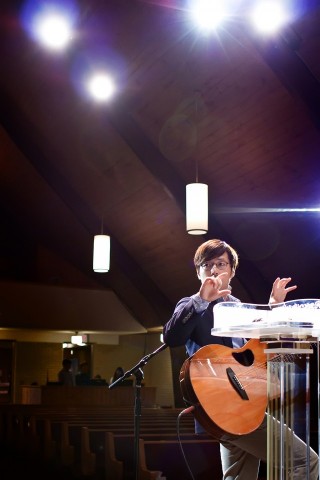 Our guides in worship:
찬양자로 우리가 지켜야 할 의무:
We put God above music.
Excellence as a common pursuit. (I Corinthians 12:31)
Declaring of thanks (Heb. 13:15)
Clapping hands and shouting (Psalms 47:1)
Musical instruments and dancing (Psm. 150:4)
Singing praise songs (Psalms 9:11)
Psalms, hymns, & spiritual songs (Eph. 5:19-20)
Making a joyful noise (Psalms 98:4)
By lifting our hands (Psalms 134:2)
By being still (Psalms 4:3-5, 46:10)
By being loud (Psalms 33:3, 95:1-6)
We currently have five worship teams serving God through their talents. If you have the calling to serve God through your musical talents, please don't hesitate to contact the worship leaders.
1st Lord's Day Service Team
2nd Lord's Day Service Team
English Service Team
Friday Service Team
Saturday Young Adults
새소망교회에는 현재 시온성성가대, 호산나성가대, 1부예배찬양팀, 2부예배찬양팀, 영어예배찬양팀, 금요예배찬양팀 , 청년부예배찬양팀 이 있습니다.